Posts Tagged 'campaign'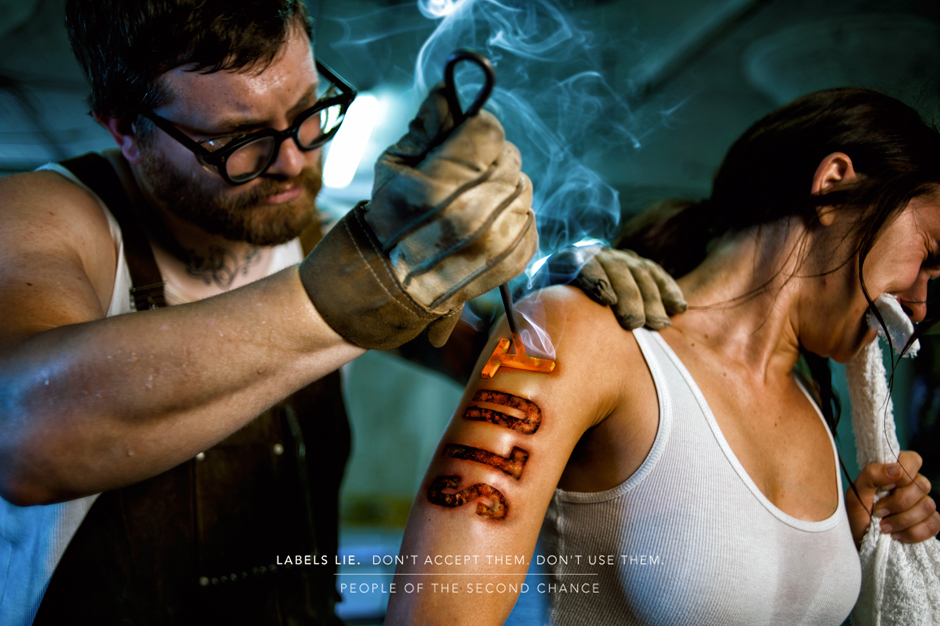 You may remember earlier this year I posted the portrait series in the Labels Lie Campaign. Recently the second campaign was launched.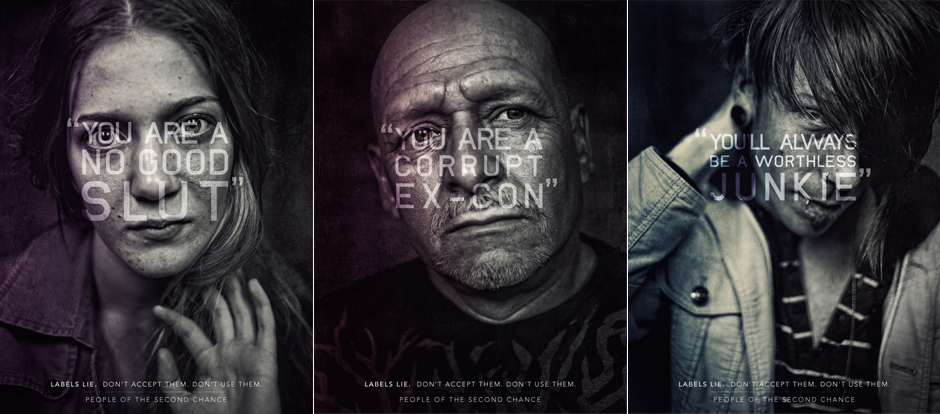 I had the opportunity to shoot the Labels Lie campaign for People of the Second Chance. It was probably the biggest shoot I have been apart of. The style is so very different than anything I have done in the past.