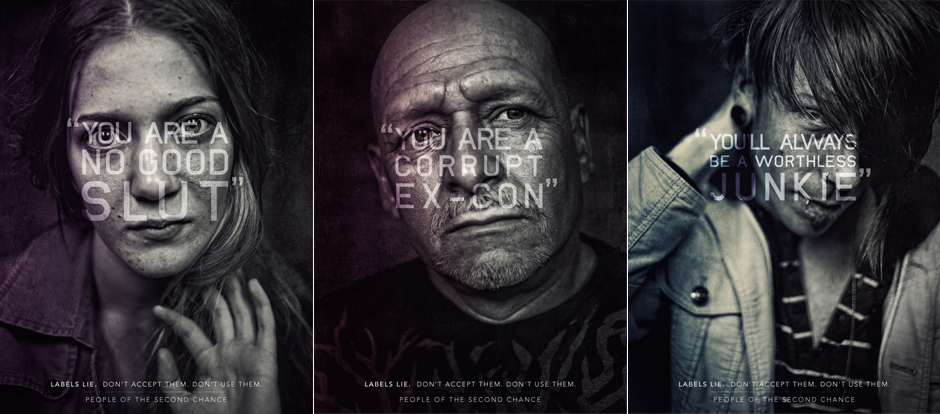 I had the opportunity to shoot the Labels Lie campaign for People of the Second Chance. It was probably the biggest shoot I have been apart of. The style is so very different than anything I have done in the past.
"The campaign's focus is on being liberated from the prison of societies labels. We don't have to live with the shame of what people have said about us. We don't have to accept these statements as our identity."
For more information on the Campaign, please check out POTSC
These are the first 3 the series. As more are released I will update this blog and add them to the set. I will also be adding more behind the scene images.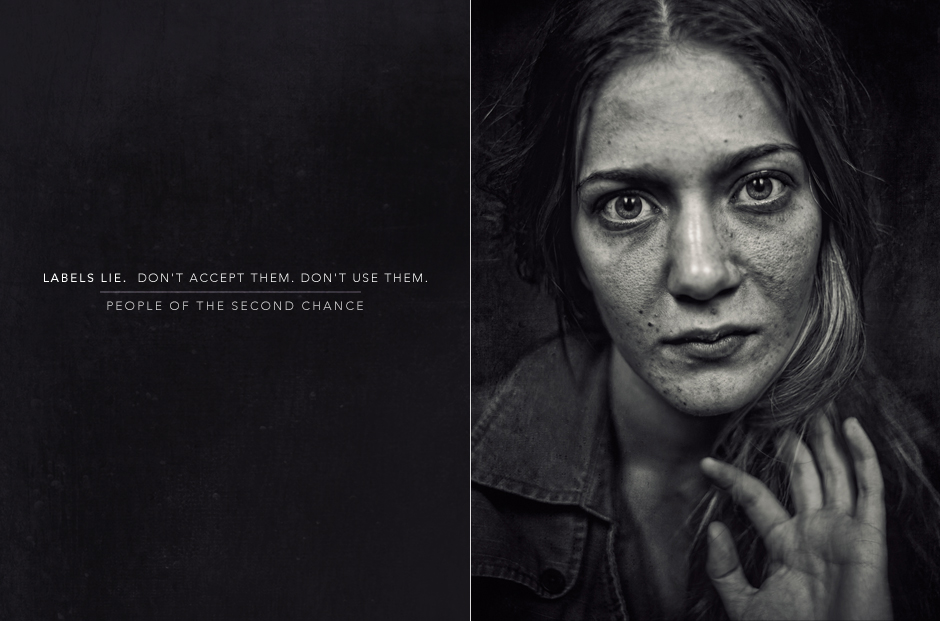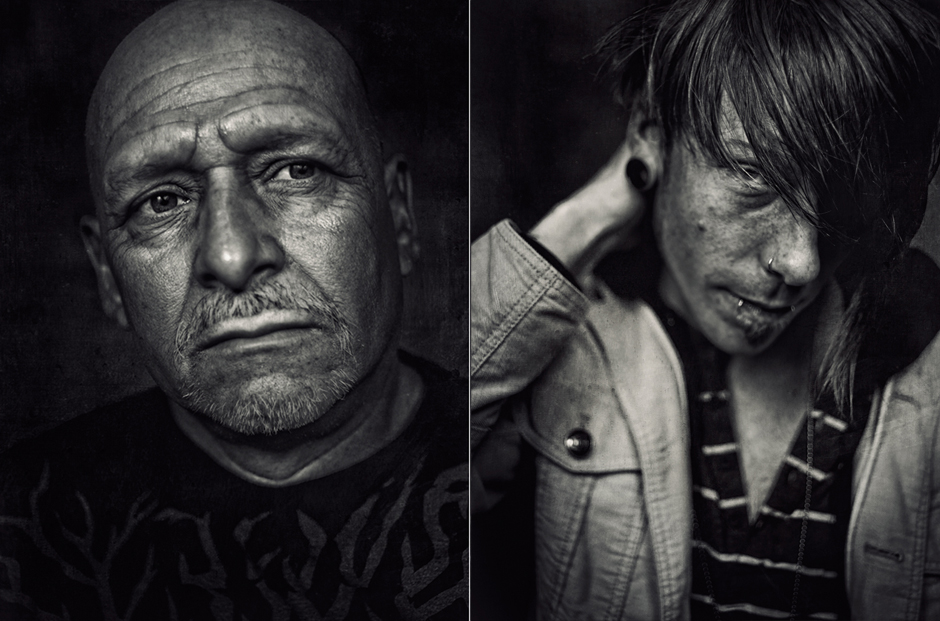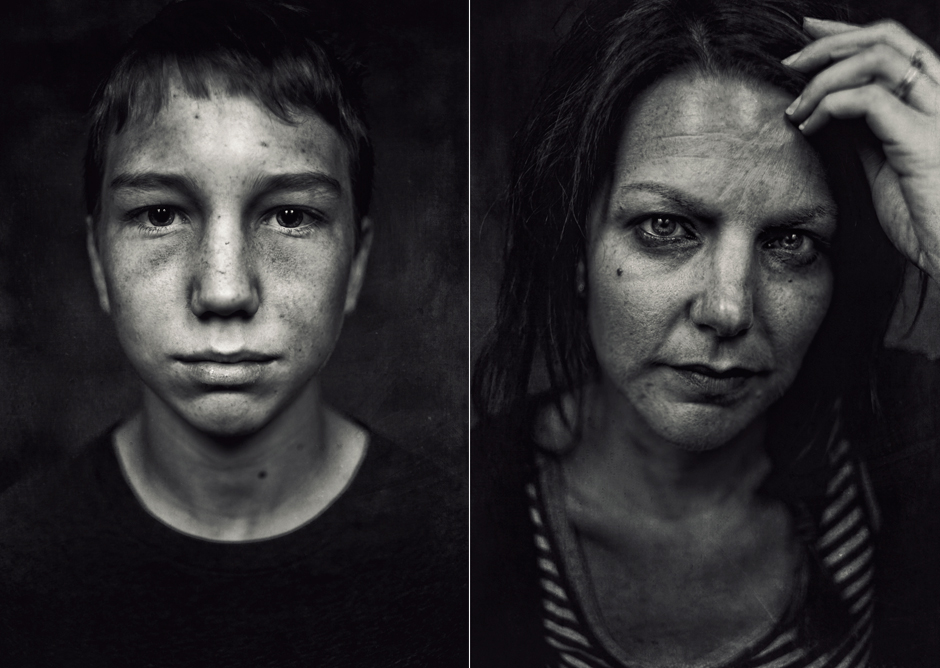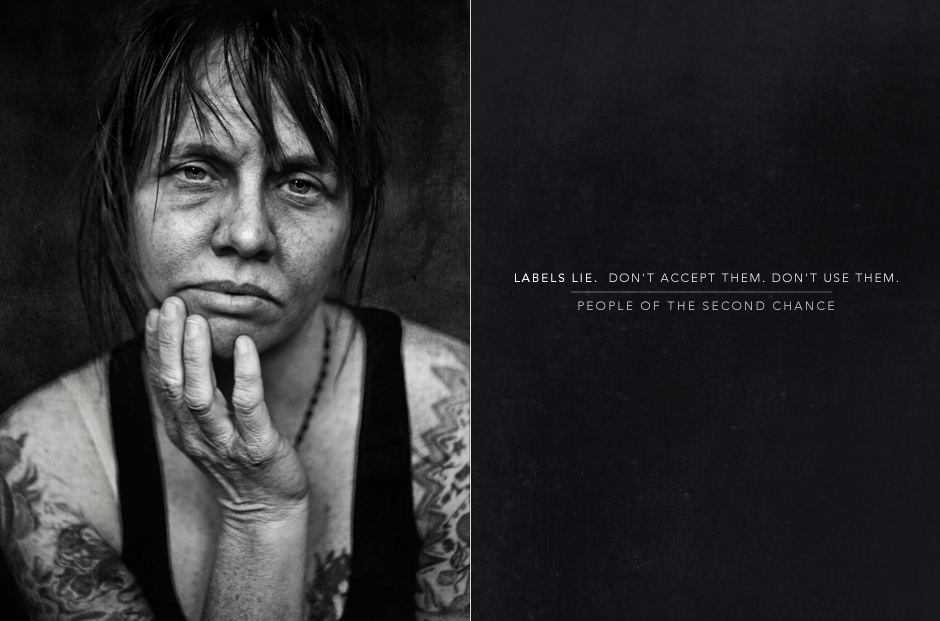 This being such a serious issue I knew from the start that I wanted these portraits to be dramatic. I first started experimenting with the lighting. I wanted to do something that would give a unique catch light. So I started with 2 strip boxes on either side of my subject. At this point I felt the lighting was too full and not dramatic enough. I then raised the light higher and pointed down at the subject. This gave me the dramatic shadows I wanted. As far as post process…I wanted it too look the opposite of a beauty shot. I don't do much b&w work, but in this case I thought it would best bring out the details in the textures. For the background I used textures from Jessica Drossin's texture pack 2.
Below is a picture of the lighting setup I used.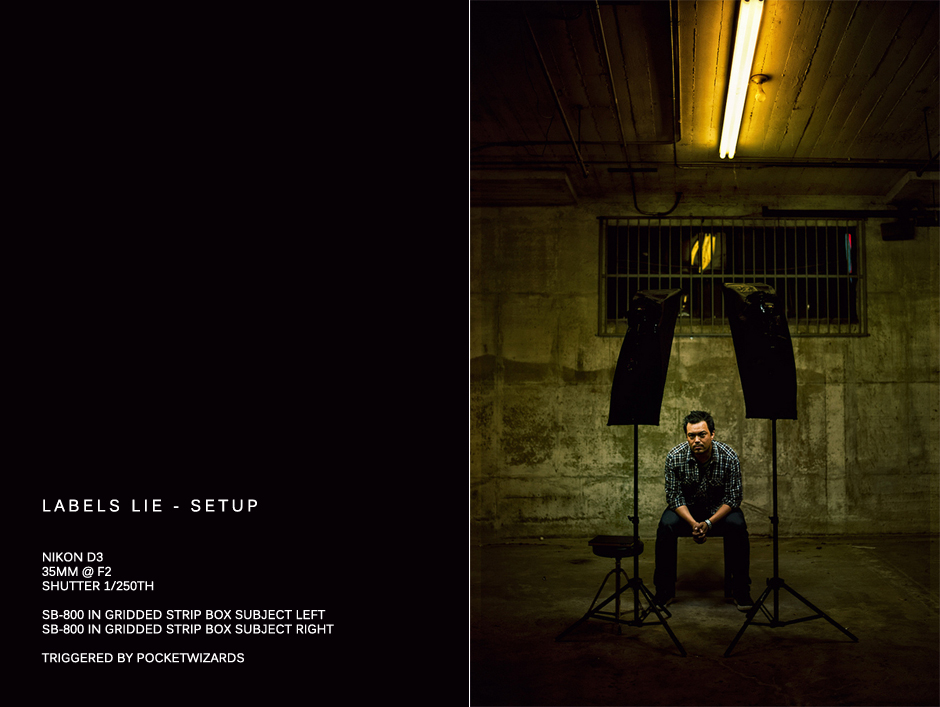 Creative Director: Mike Foster
Makeup Artists: Amy Clarke & Megan Foster
Hair Stylist: Diane Lopez
Thank you everyone who was there that day helping out. It was an amazing day.
Up Close and Personal (photo by Laura Milner)