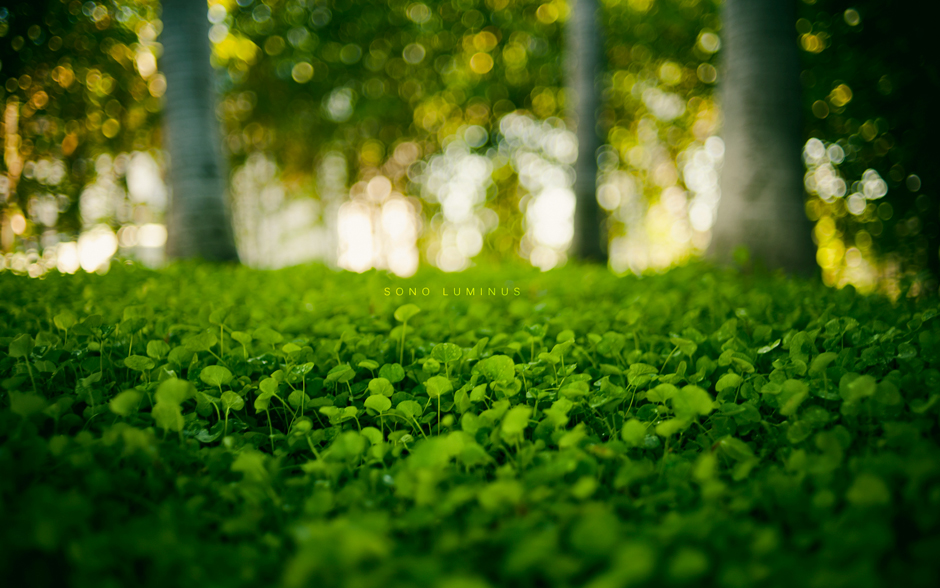 People always ask me about how I get my colors. Most the time I do not know (true story). To prove this I saved out the preset for you to use and perhaps look thru and tell me what I did.
Download: isayx3's warm/green lightroom preset
(note, with all preset and actions, unless you have an image taking with similar conditions the results will vary. I did try this on other shot but found I needed to adjust the WB. The result was almost a green Lomo type effect.)
I also want to mention the lens I took for this shot. I used the Nikon 35mm F2. Probably my most used and favorite lens. I've been seeing this lens pop all over the place for about $200…what a deal and a half!
Here is the SOOC for you to try it on: