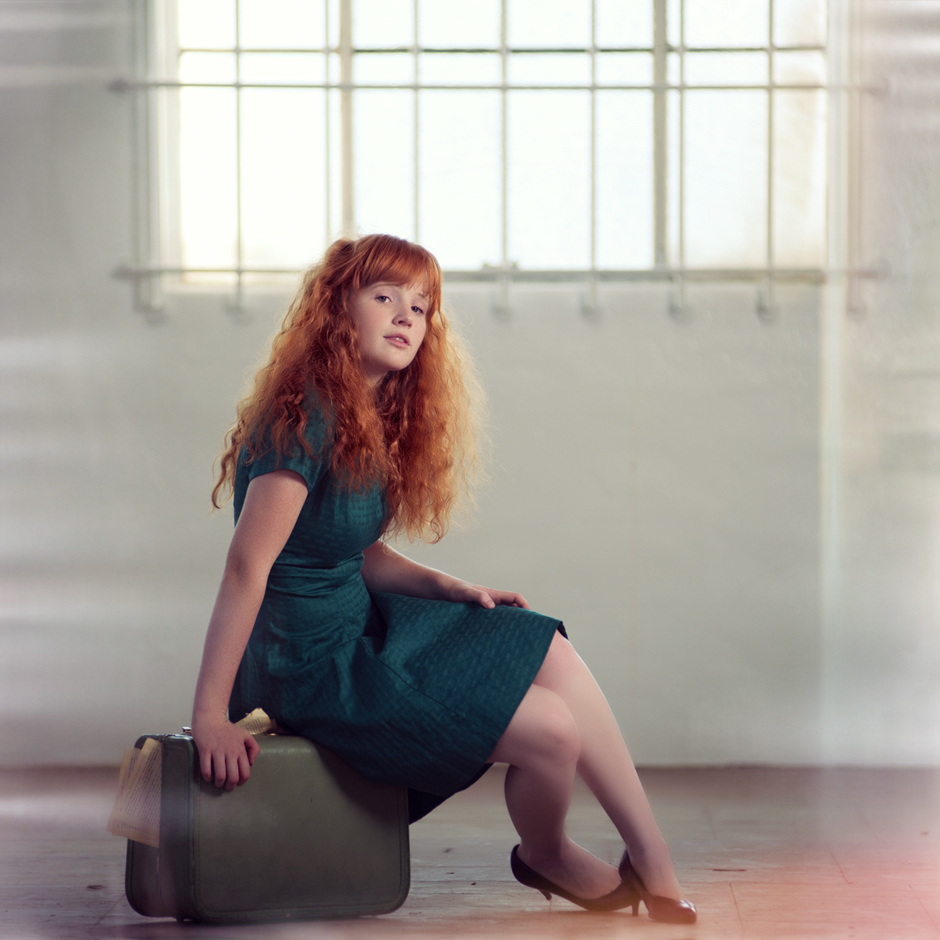 Have you ever thought it would be great if could use some of those cool effects or textures from your iphone camera apps and apply them to your photos in photoshop? Huzzah!!! I will show you how. (I have also included a lighting diagram for this shot as well)
There are some very cool apps on the iphone that applies some pretty cool textures, colors and borders on your iphone pics. Technically you can copy your images over to your phone and apply them but you can't fully control how it affects the photo. I recently found out you could actually extract them and apply them yourself in photoshop for more control. Here is how…
Step 1: Find the app on your computer. This can be done by searching where your .ipa files are. On a windows system they are in your itunes>mobile applications folder.
Step 2: Extract/Uncompress the .ipa file. On a mac you could just uncompress the file. On windows you will have to rename the file extention from ipa to rar (on a mac rename it to .zip). For example: camera.ipa will be renamed to camera.rar. Next you will need to use a unrar program. I use winrar which is downloadable free. Once the extension is changed you can double click on the file and you can see the container files.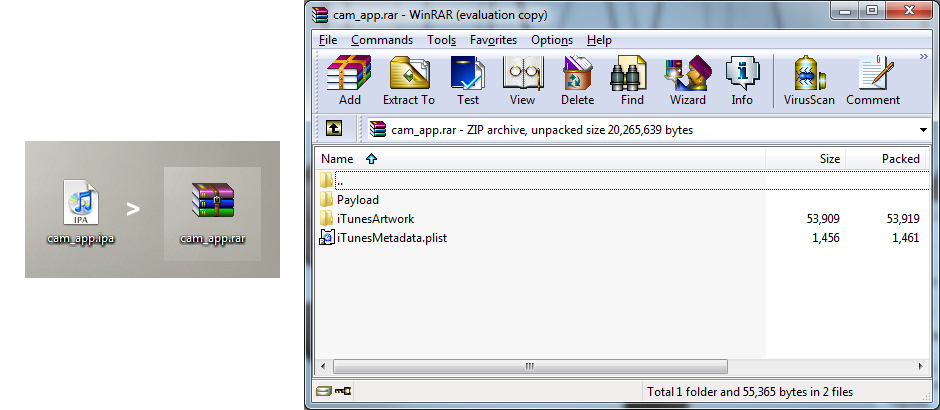 Step 3: Find the files. Extracting the rar will create a folder with the app name. From there navigate to payload/camera(app name).app. In this folder you will find which ever textures or overlays contained in this application.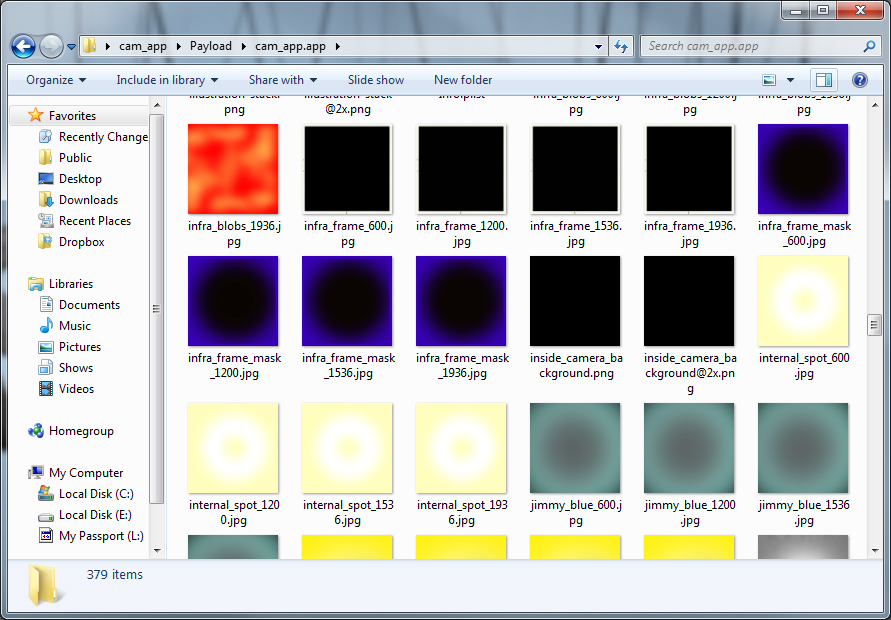 You will see a bunch of files, some files are different resolutions. The higher res ones are usually usable for most anything. Keep in mind some apps only have low res textures. I'd also advise you not to use this for any commercial work. There you have it have fun.