Posts Tagged 'd800'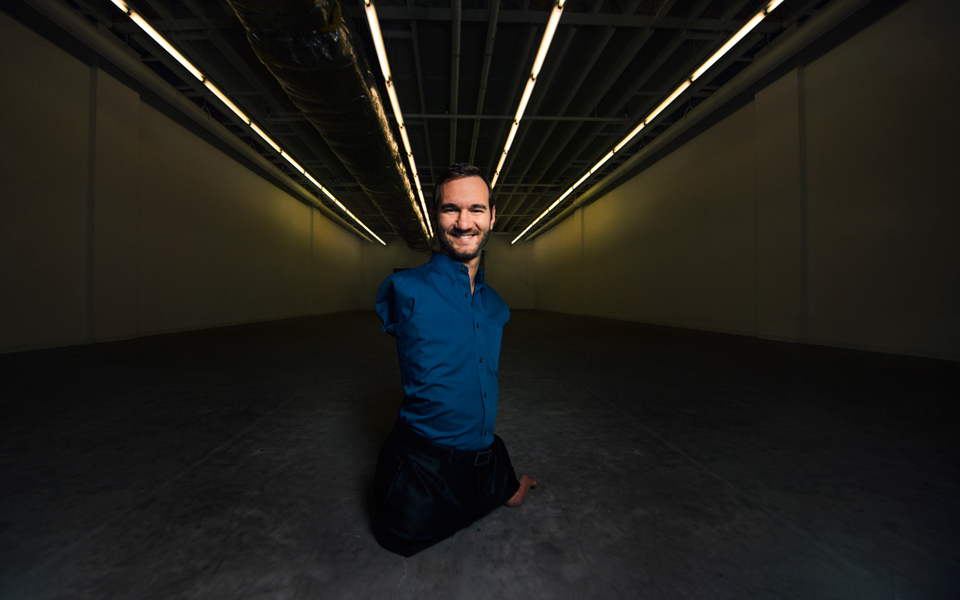 Earlier this year I had the opportunity to shoot the inspirational Nick Vujicic for his ministry Life Without Limbs.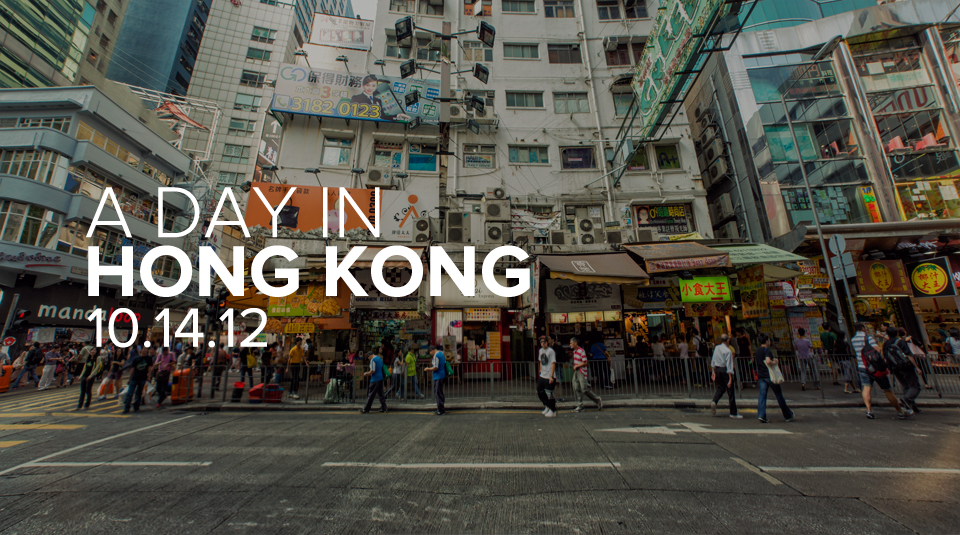 Originally I had plan for one post for my China trip, but as I dove into the images I realized I had way to many for one or even two posts. So part 1 will be the day I spent in Hong Kong



Last week I had a shoot with Adele from Willow Model Management. This was a great opportunity to break in the D800 and see how it performs. In this entry I go over the pro & cons of the D800, include a lighting diagram as well as a short behind the scenes video.