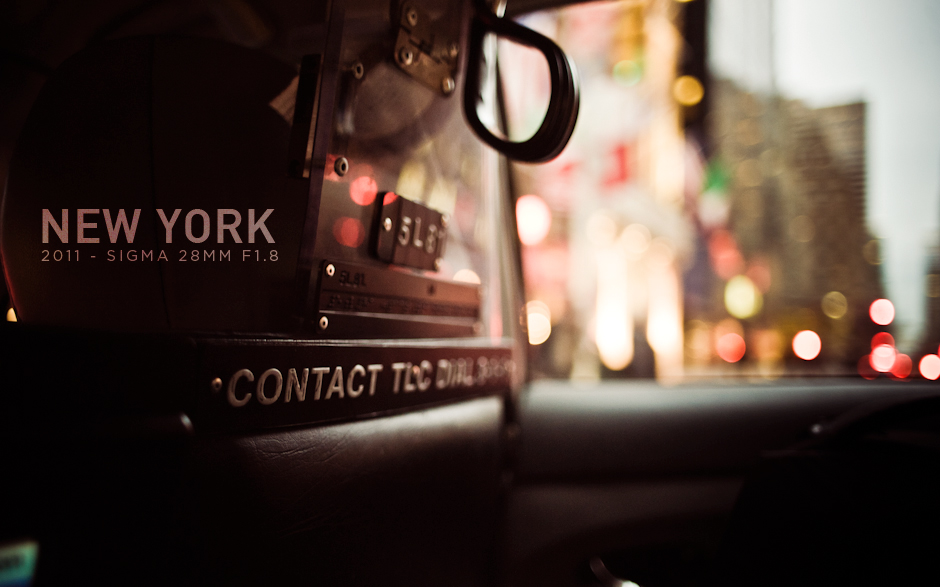 Back in March I took a trip to NYC. One of the problems of having only primes is that you have to swap out lenses a lot. This time I decided to only shoot with a lense I picked up for $135, an older Sigma 28mm F1.8 AF.
This particular Sigma 28mm is one of their older models made around late 80s / early 90s. Using older lenses is one of the benefits of shooting Nikon is that most older lenses with a Nikon mount will still work with the newer DSLRs. This lens is very light making it perfect for traveling. I also felt the 28mm length would be good all around for wide and non wide compositions. The lens isn't perfect. There is a lot of vignetting which is interesting because it was designed for a film SLR body. Also the focus is a bit off which had to be corrected on the camera body.
This was mainly a exersise for me to see what I could capture with one particular lens in a day in the city of NYC. Hope you enjoy it.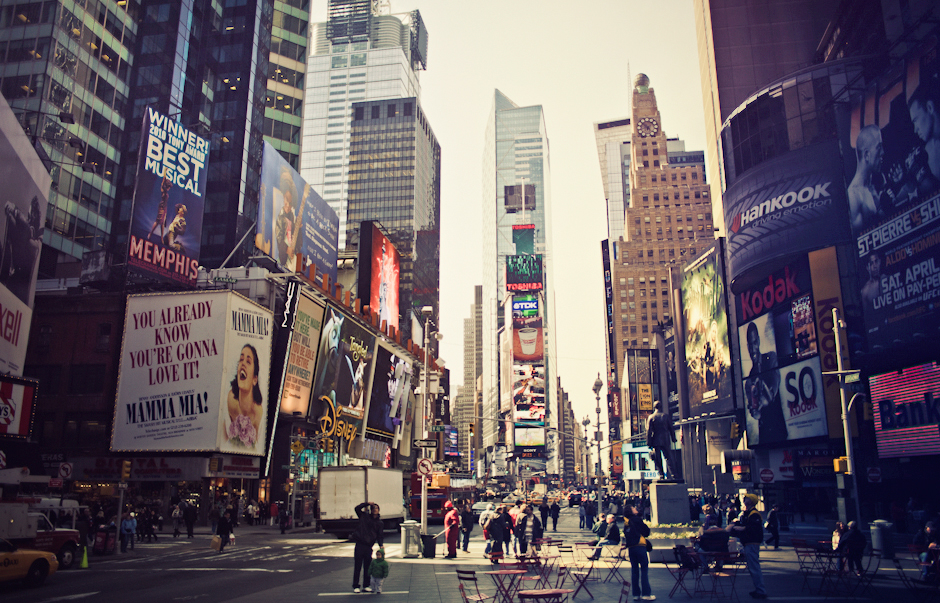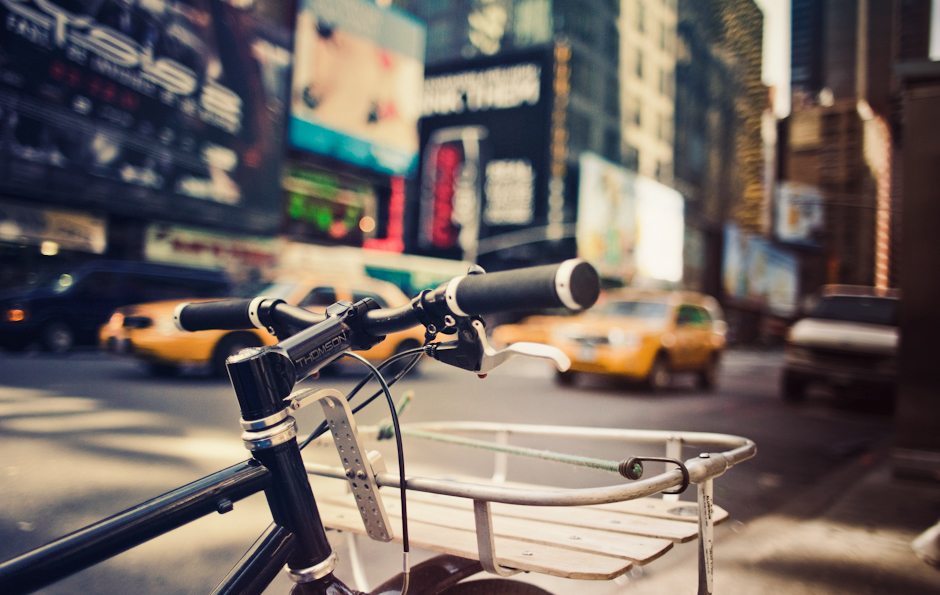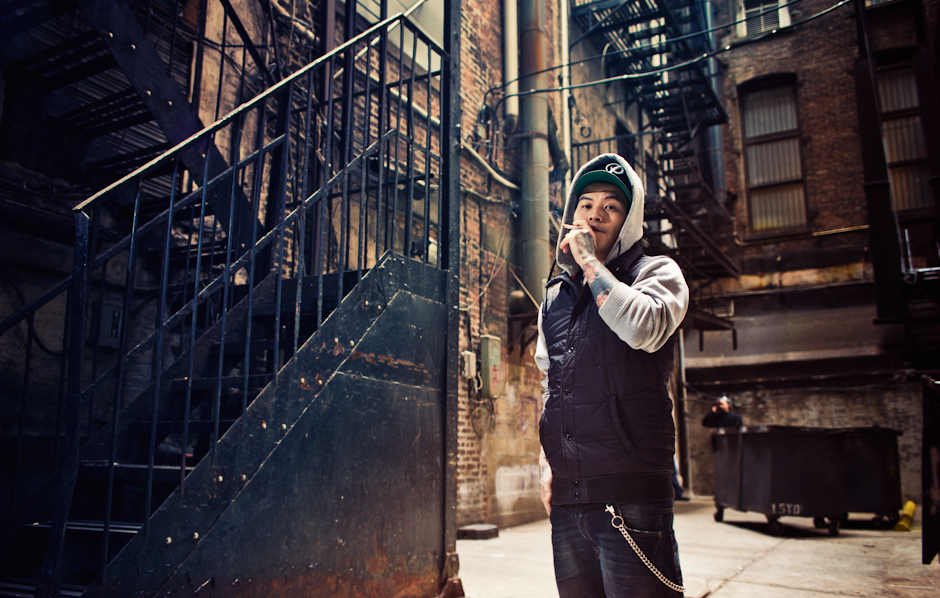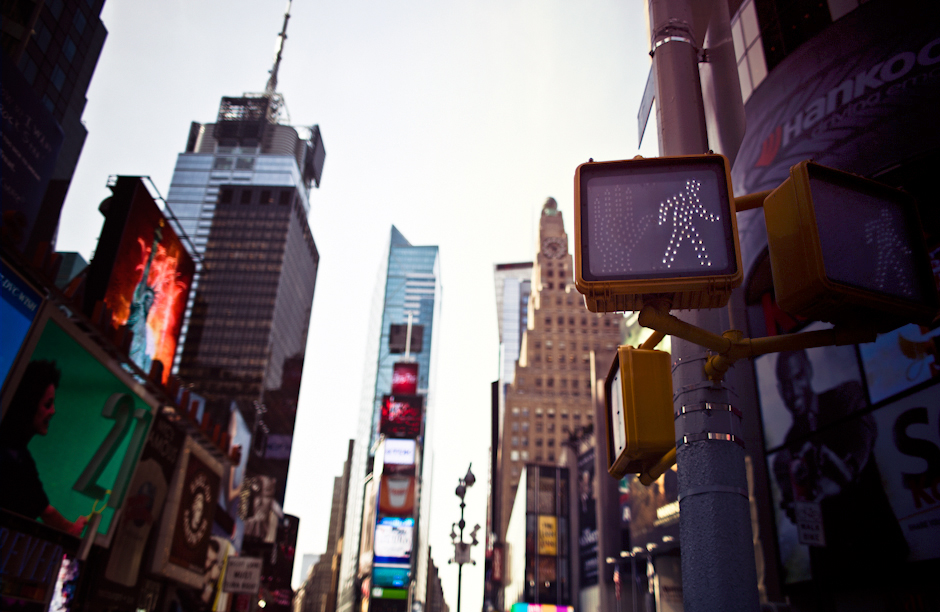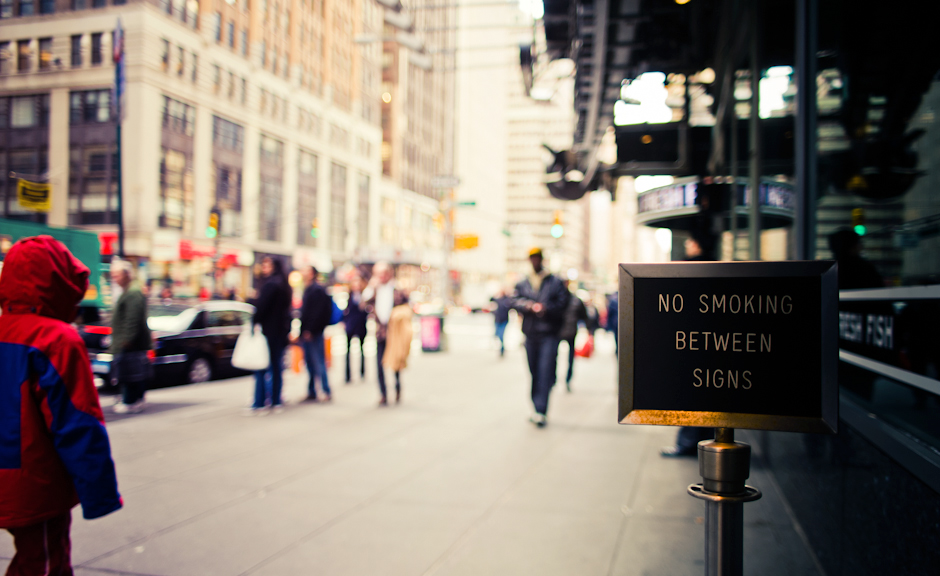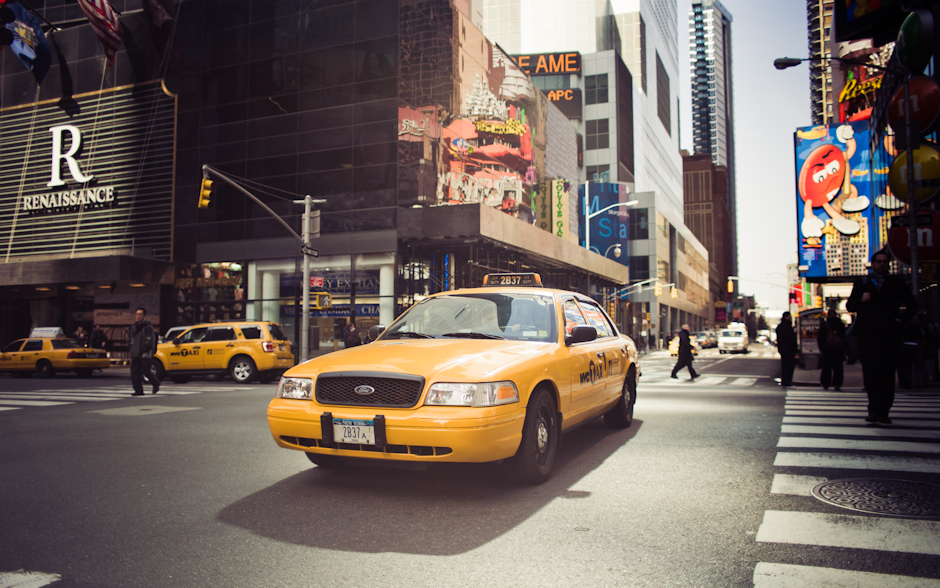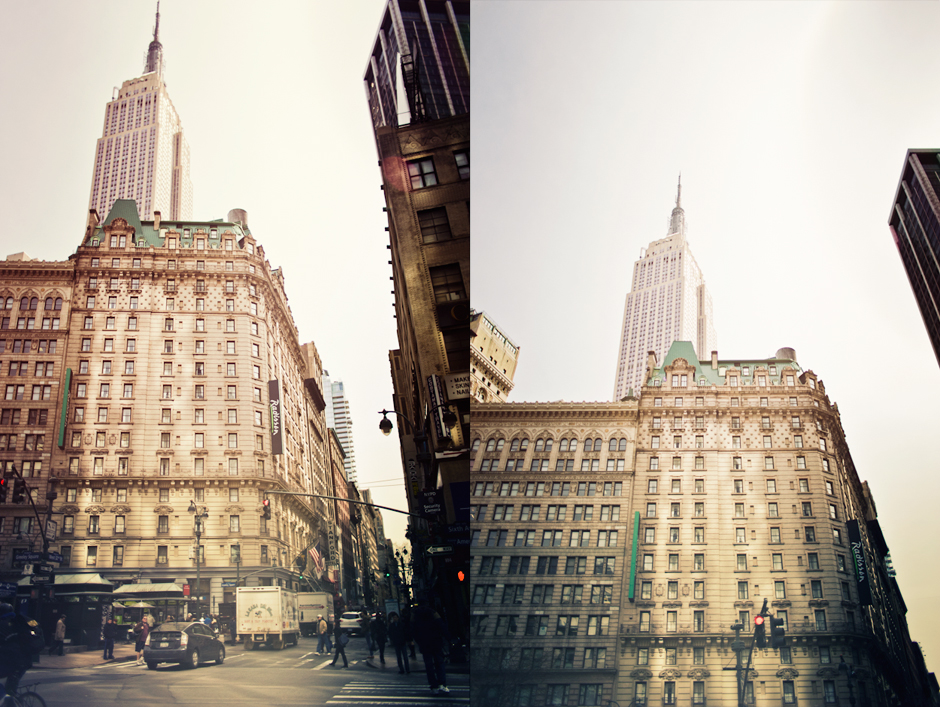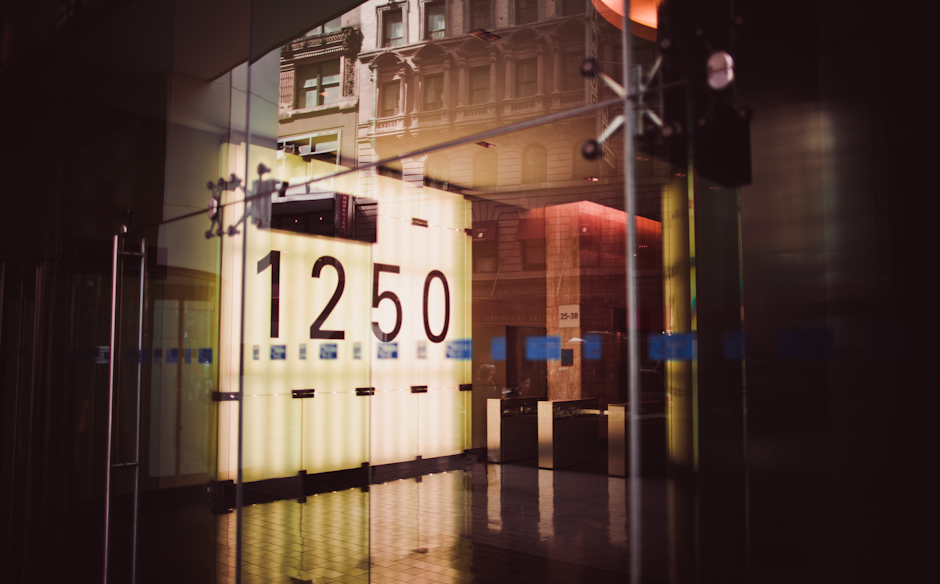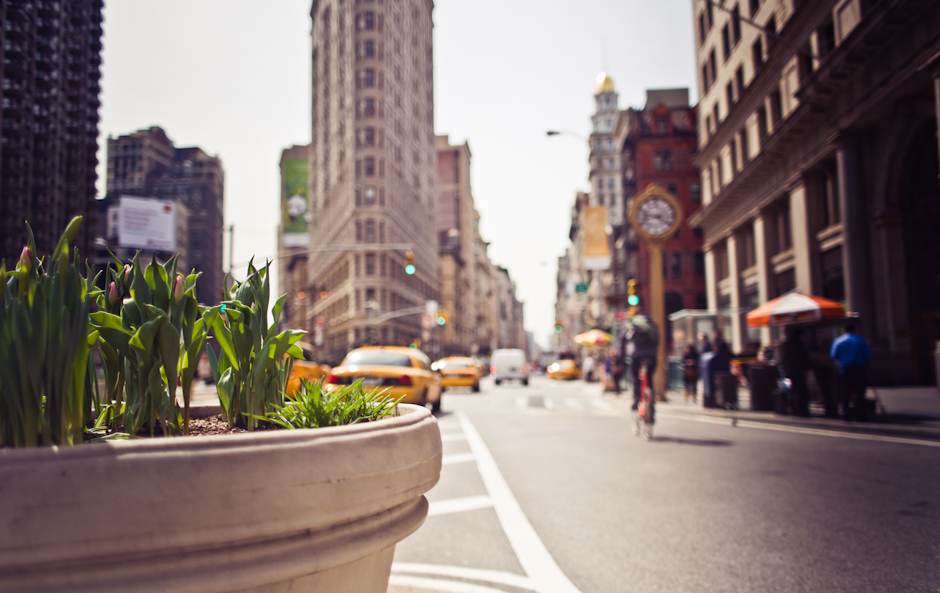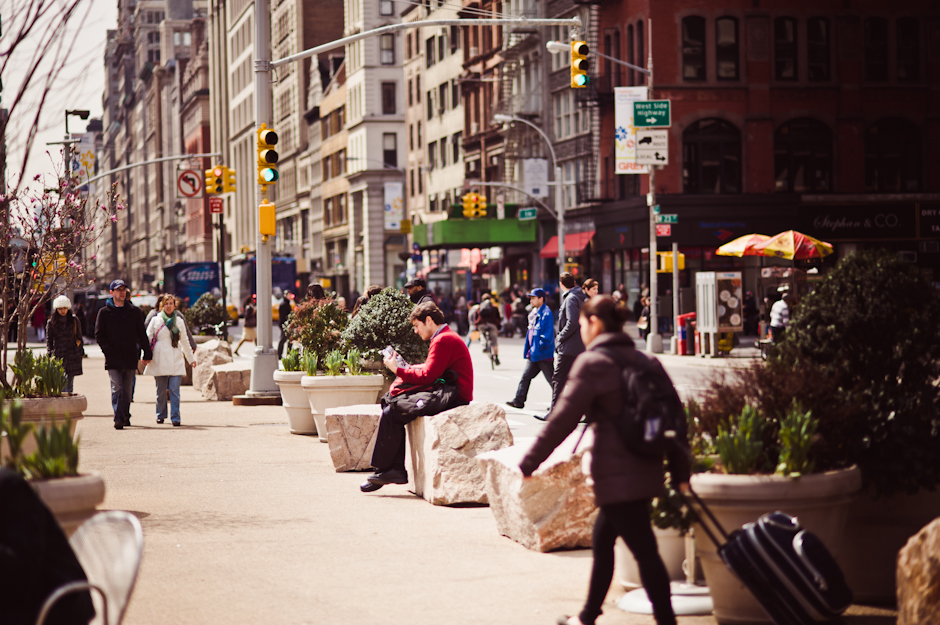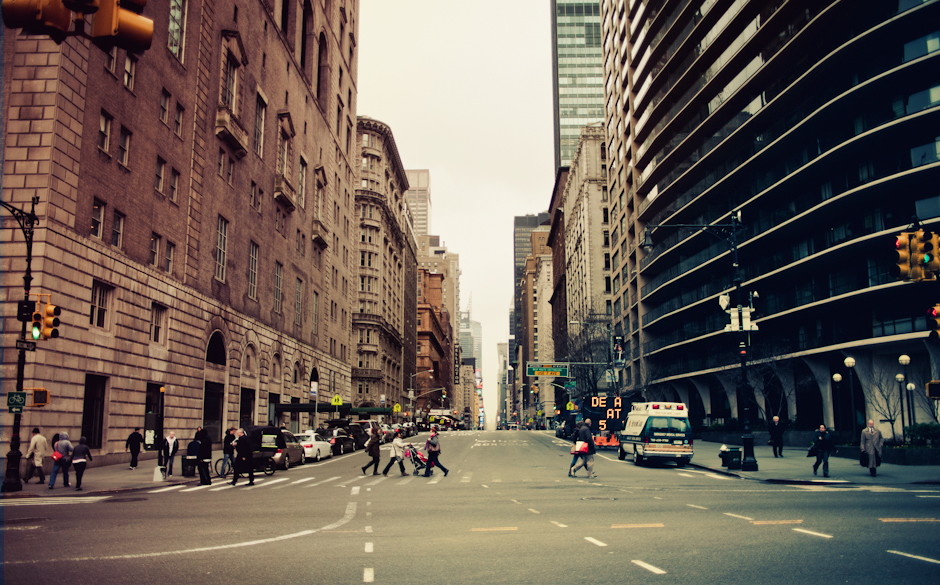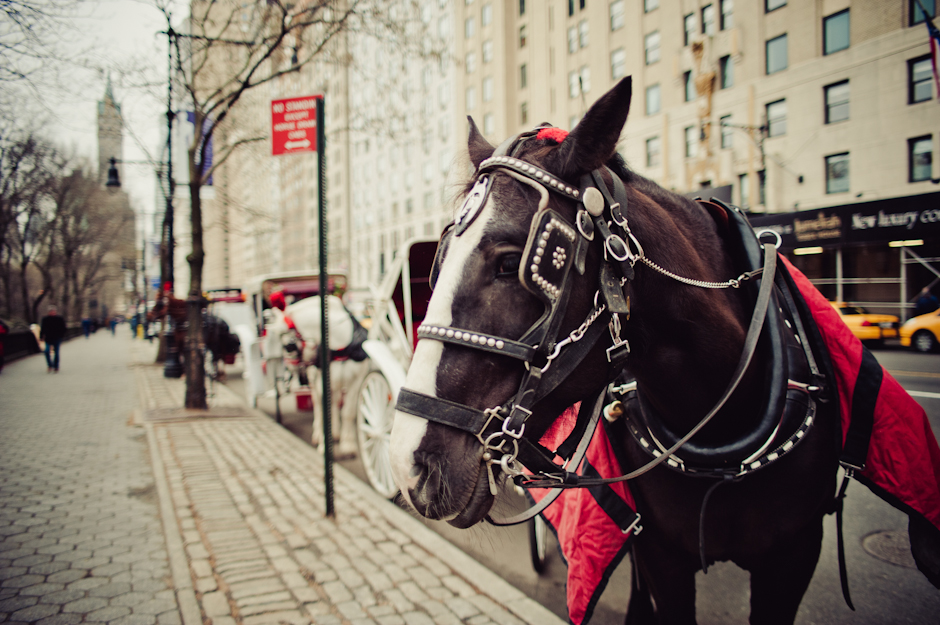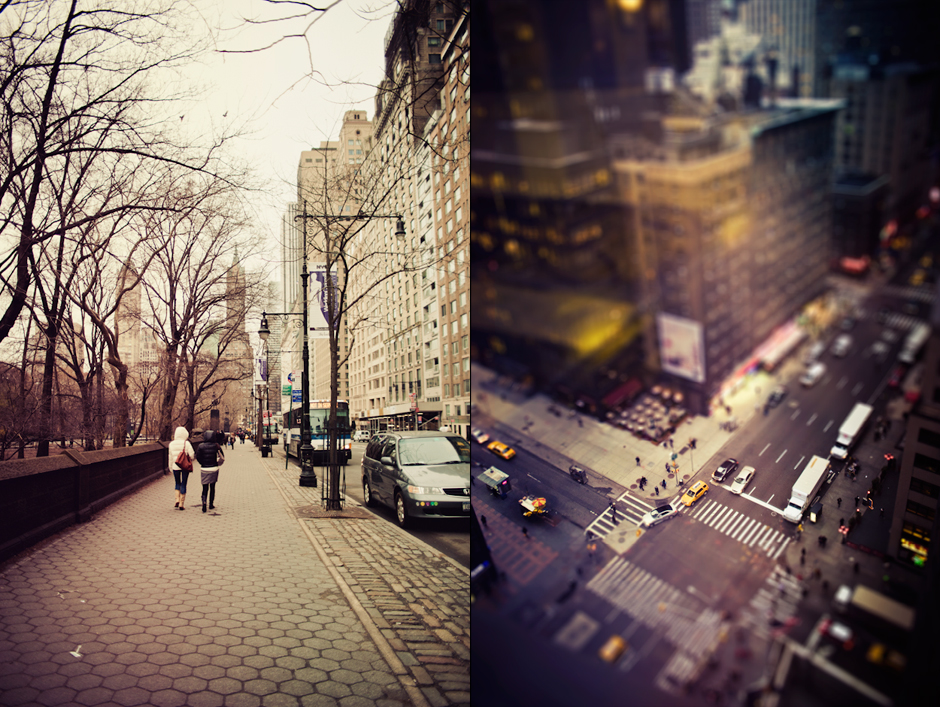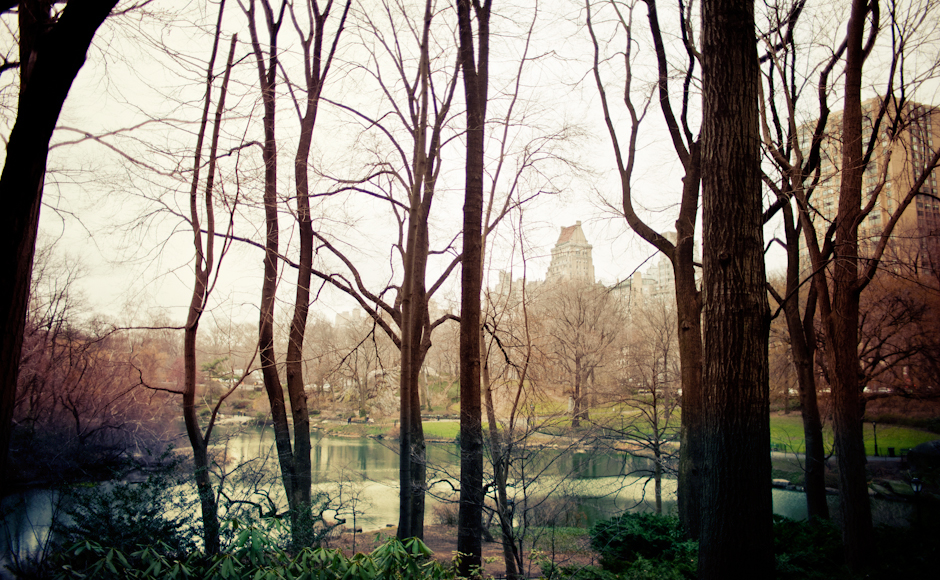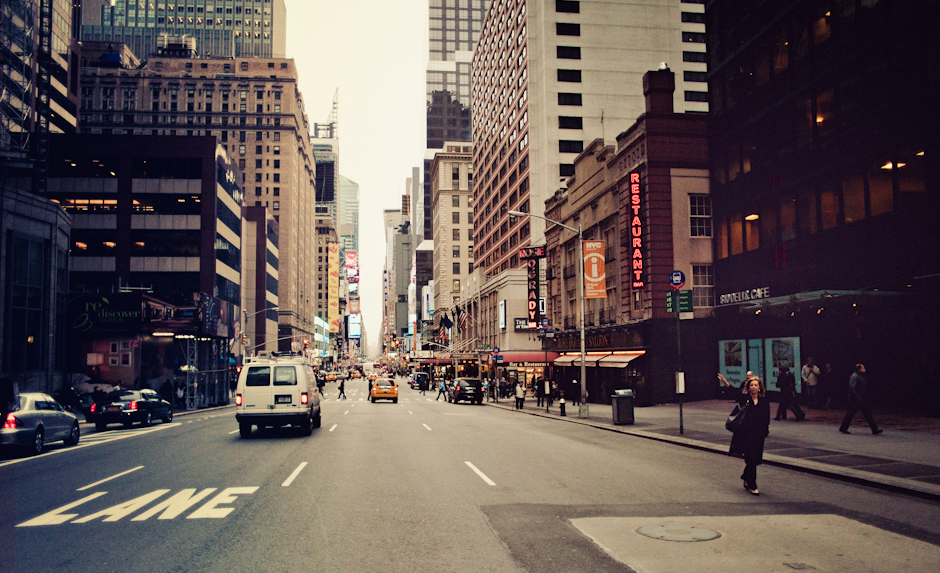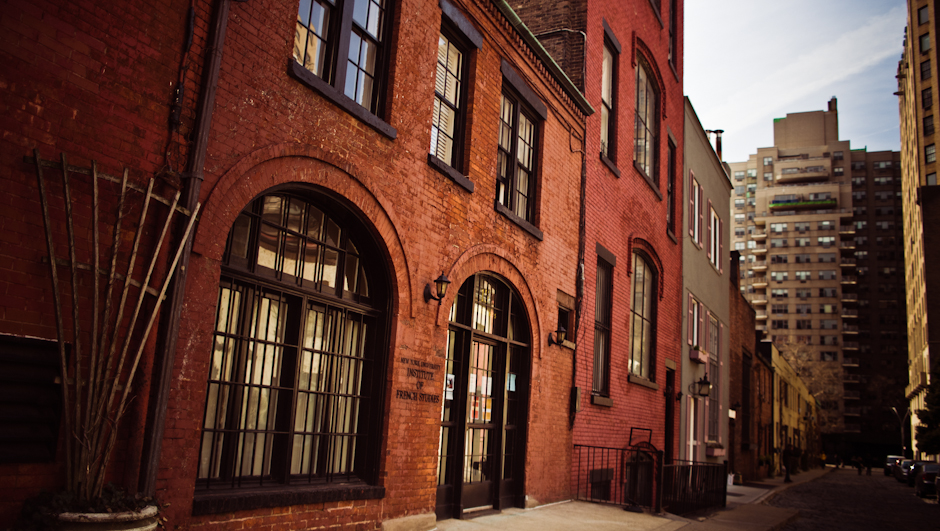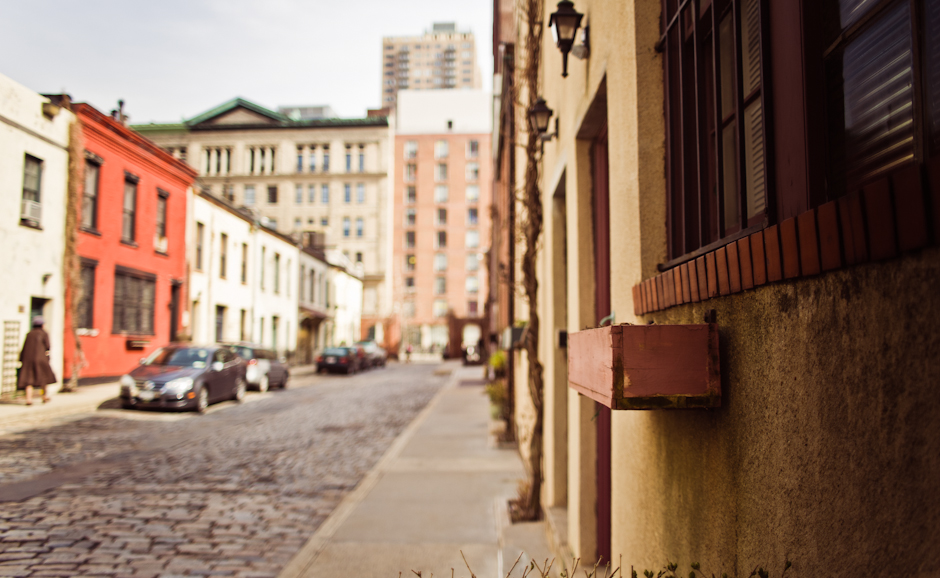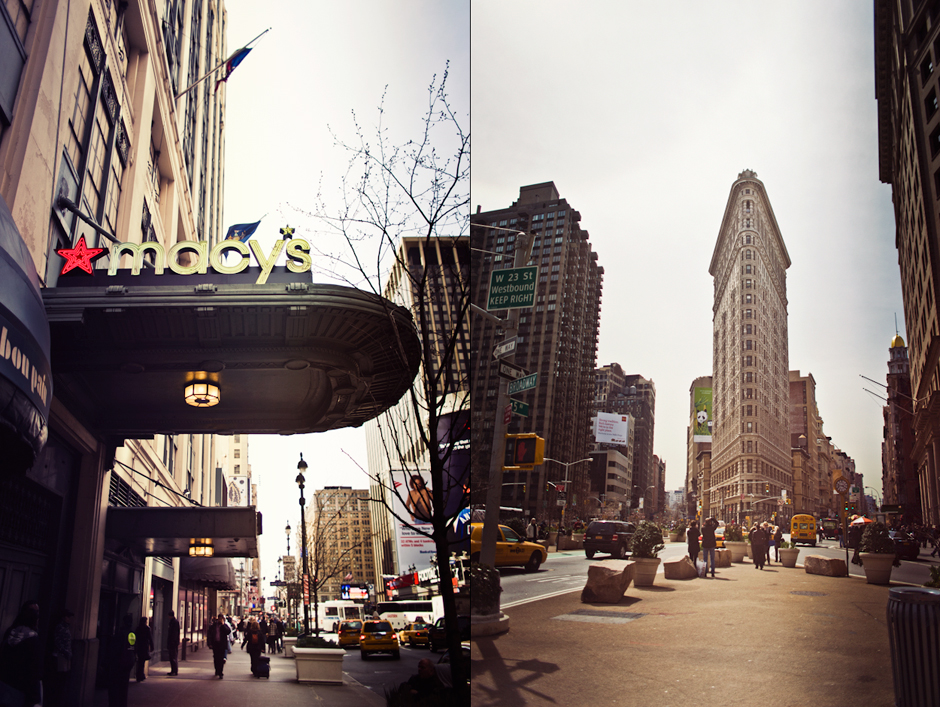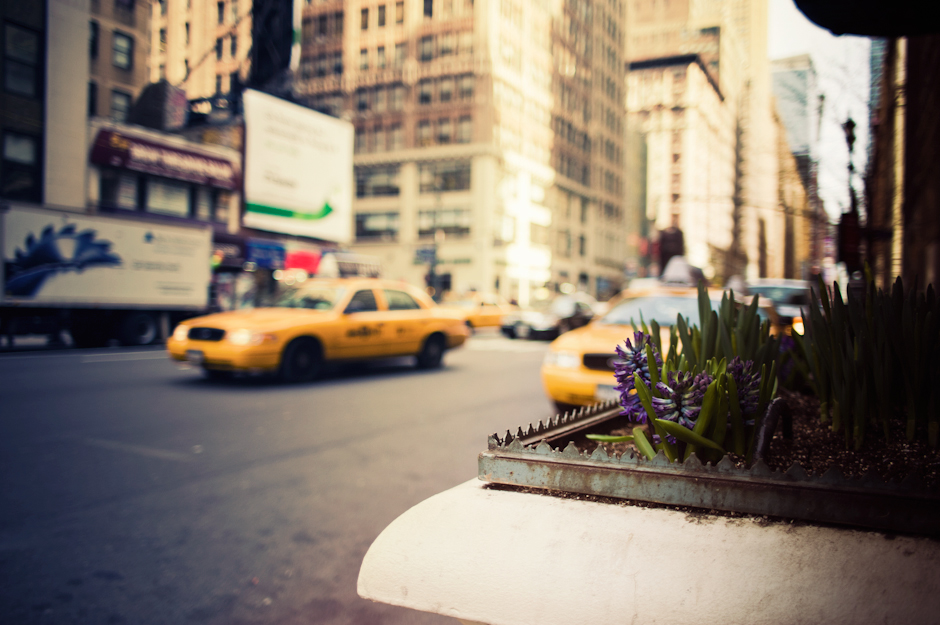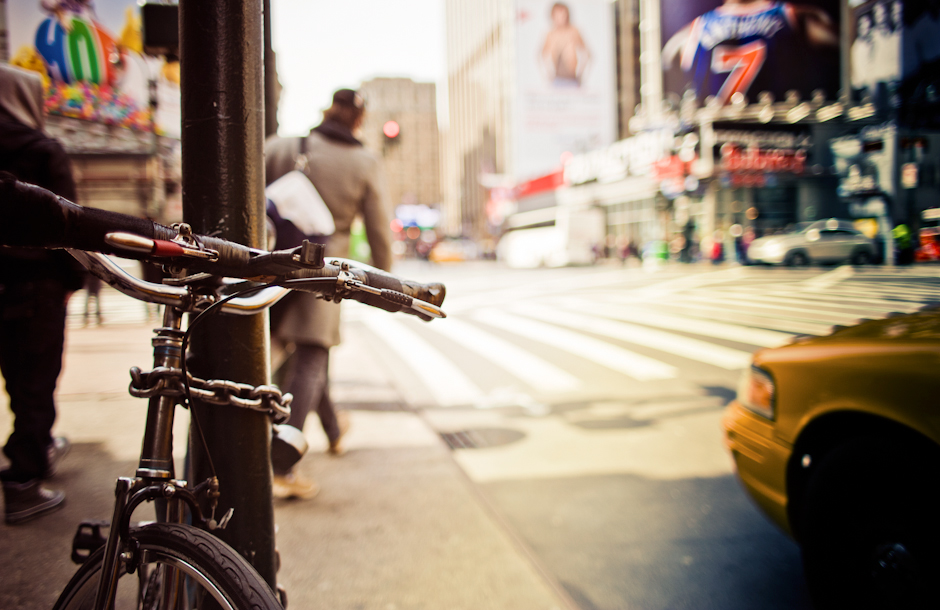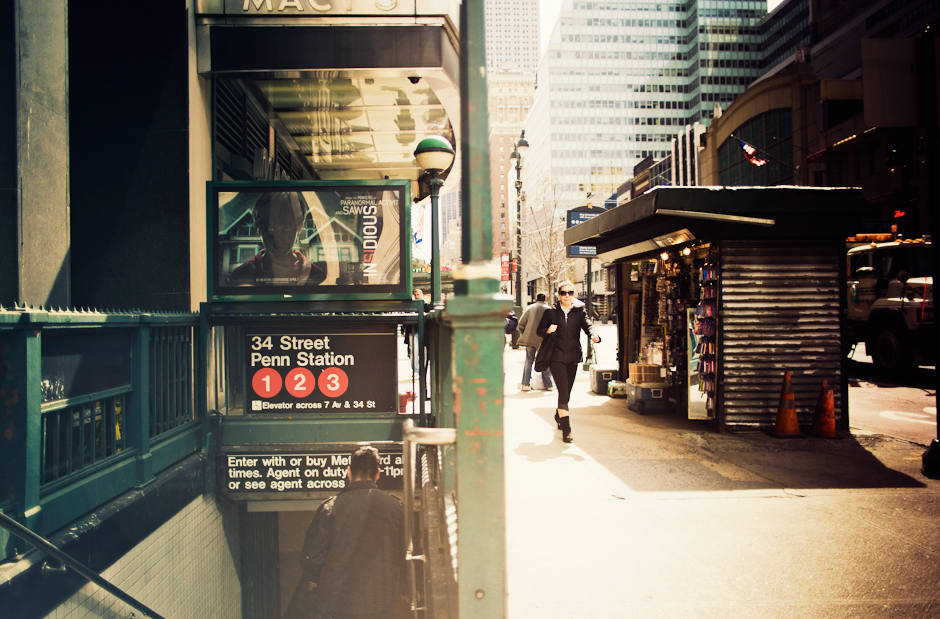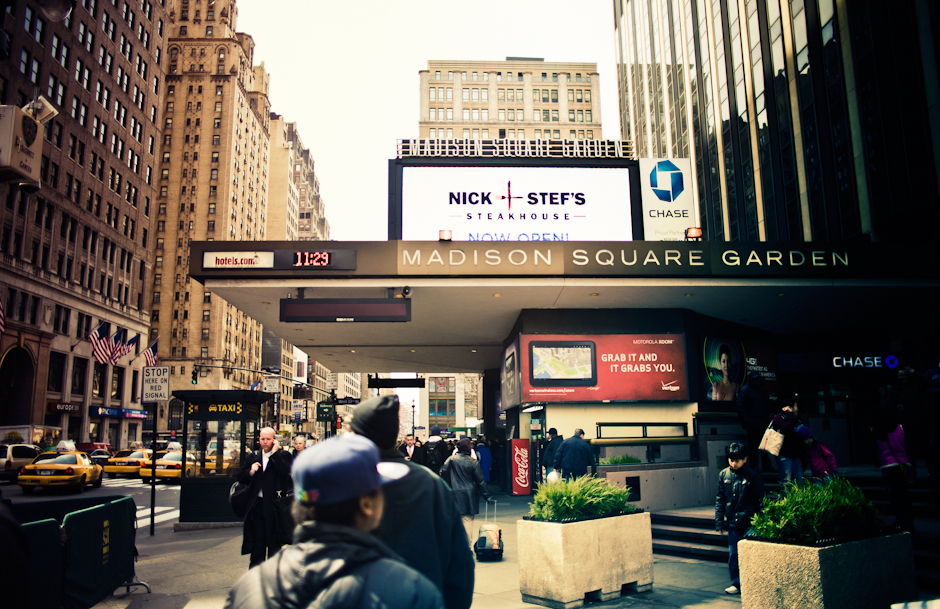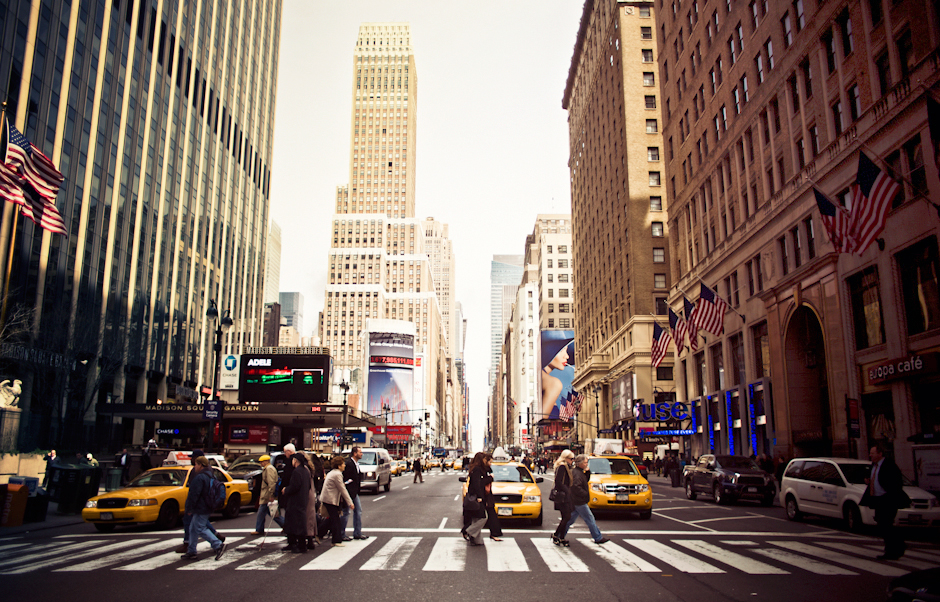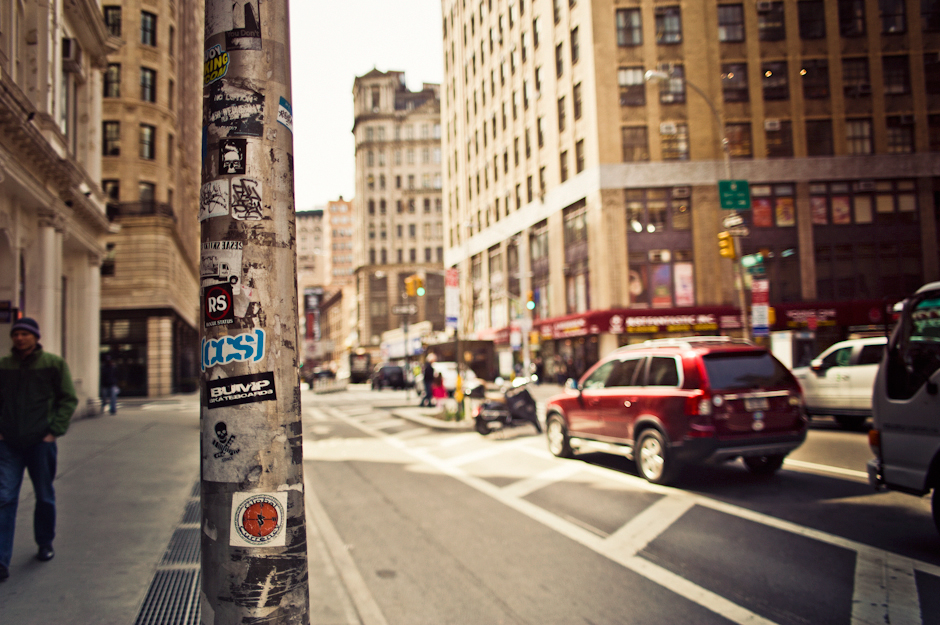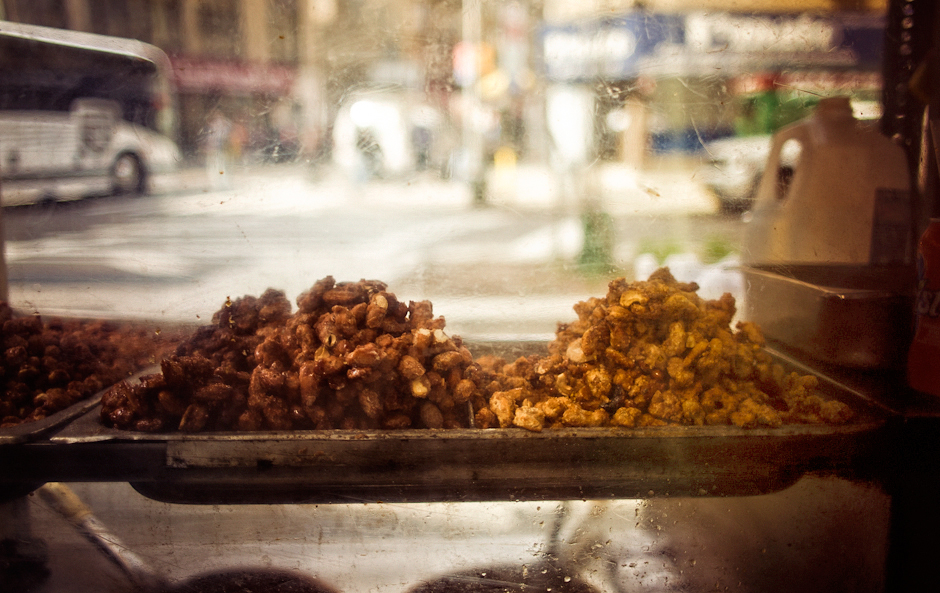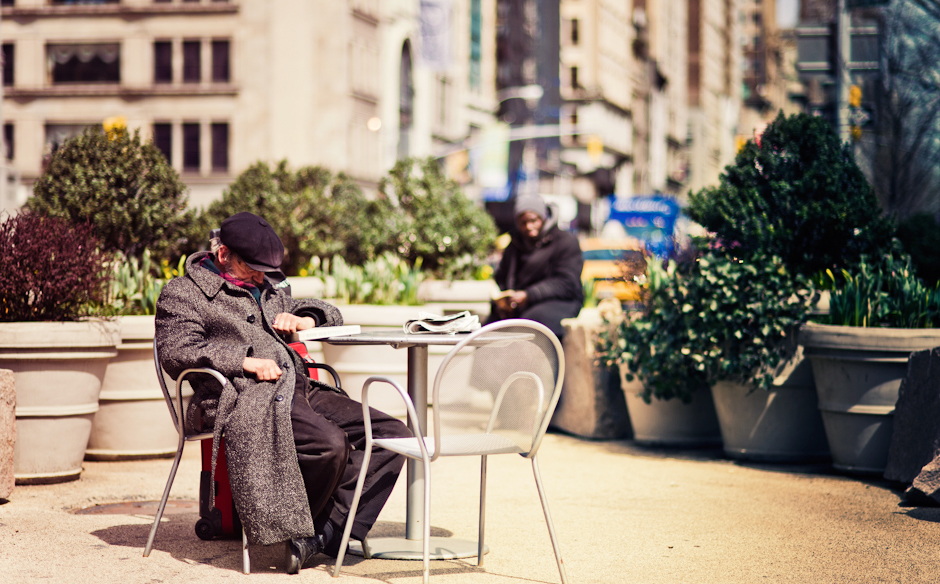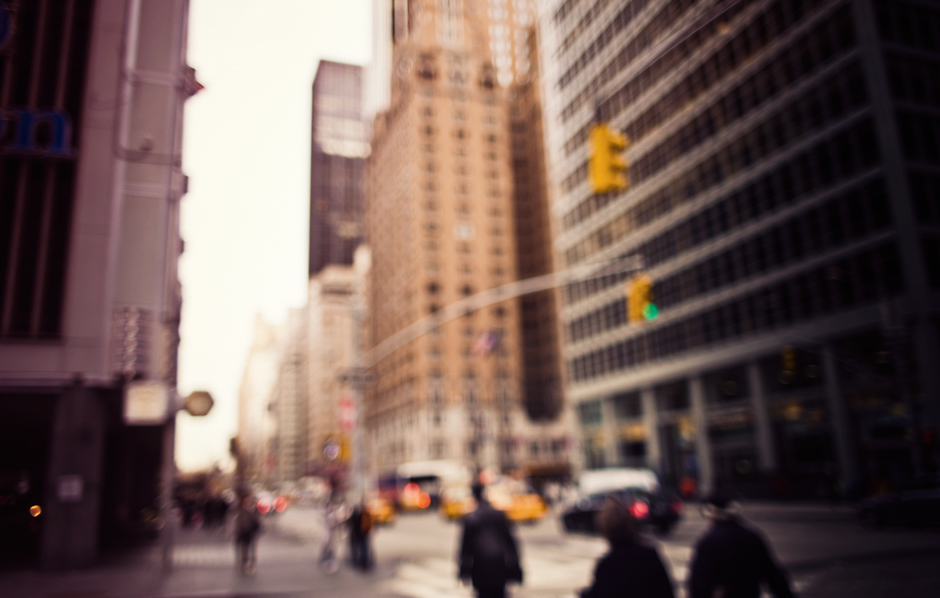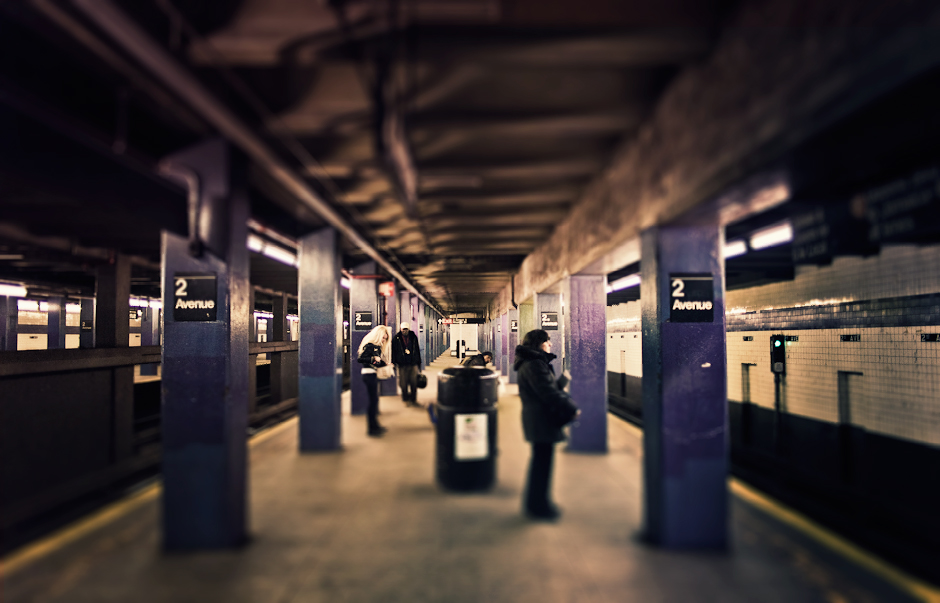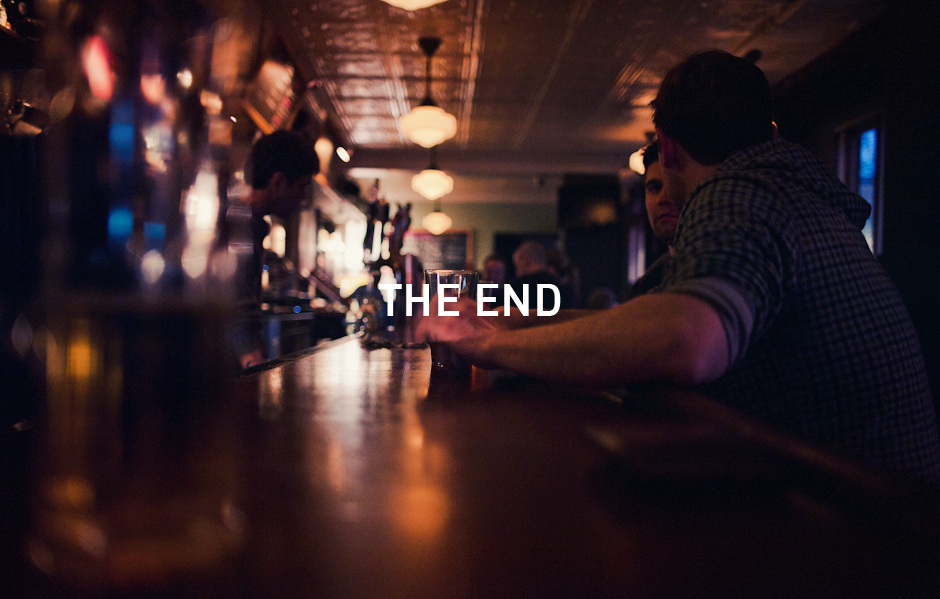 1Y0-A04
HP0-J61
M2010-665
000-970
HP0-M57
CISSP
642-426
50-632
270-551
9A0-154
TT0-101
70-158
000-357
000-SS2
920-253
070-506-VB
GB0-180
HP0-921
00M-195
HP0-M14
A2040-915
C-BOWI-30
HP2-K18
HP2-H21
1D0-430
70-346
HP2-B103
MB7-638
HP3-C36
1Z0-853
000-914
HP2-K16
1Z1-540
646-985
1Y0-A24
HP2-B40
000-210
ST0-130
070-545-VB
HP0-S01
HP0-Y49
650-669
ST0-025
HP0-S11
ITIL-F-CHS
MB4-641
920-803
350-024
C2090-419
000-191
642-825
CAT-160
HH0-210
EE0-411
1Z0-521
642-647
CISSP-ISSMP
000-028
000-974
1D0-538
920-232
070-621
70-515
HH0-330
C2180-270
920-252
1Z1-147
C2010-565
C_TSCM52_66
SD0-302
920-533
CX-310-302
650-154
HP0-728
1Z0-889
000-386
000-280
050-649
9A0-150
920-345
TB0-105
000-965
000-086
PW0-070
JK0-U11
HIT-001
P_SD_64
000-705
920-334
310-625
351-018
000-M10
1Z0-532
000-N26
220-802